Frequently Asked Question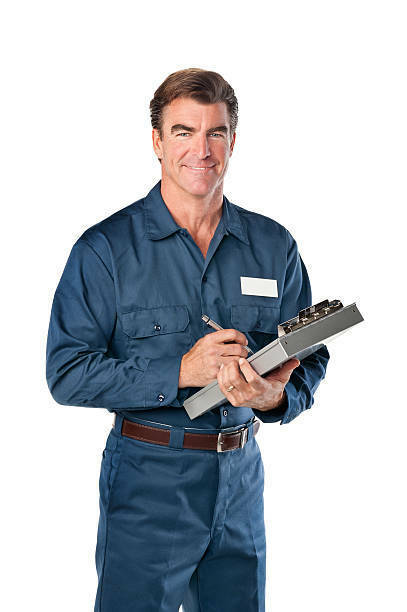 Why Choose Our Garage Door Repair Longview, TXL
We are a long standing garage door repair company in Longview, TX. When you call us, we don't necessarily rush to send out a technician; we listen to your needs and figure out with you what garage door service should we prioritized.
Longview Garage Doors can:
 – keep your garage door working in top condition
– give on-time overhead garage door repair for homes and businesses
– install new garage doors with custom features to satisfy all your needs
– introduce smart upgrades and energy-efficient technologies
Our garage door service techs can fix any issues with your garage doors because we focus on thorough assessments before the actual work. we can do it all, from repair broken springs and panels to installing a new motor or adjusting the opener. Only proper customer service and high standards are given for our garage door repair Longview, TX clients. Get in touch with us today to find out how we can assist you!
Contact Us For Garage Door Service
Let Longview Garage Doors assist you in garage door repair Longview, TX concerns. We are a local garage door company that's been servicing the area for years now, and we pride ourselves on providing the highest standard of work for both residential garage door and commercial garage door projects. Our team can handle installation, tune-ups, and major garage door repair. We've got the right set of skills and equipment to make garage door repair accessible, affordable and efficient for you.